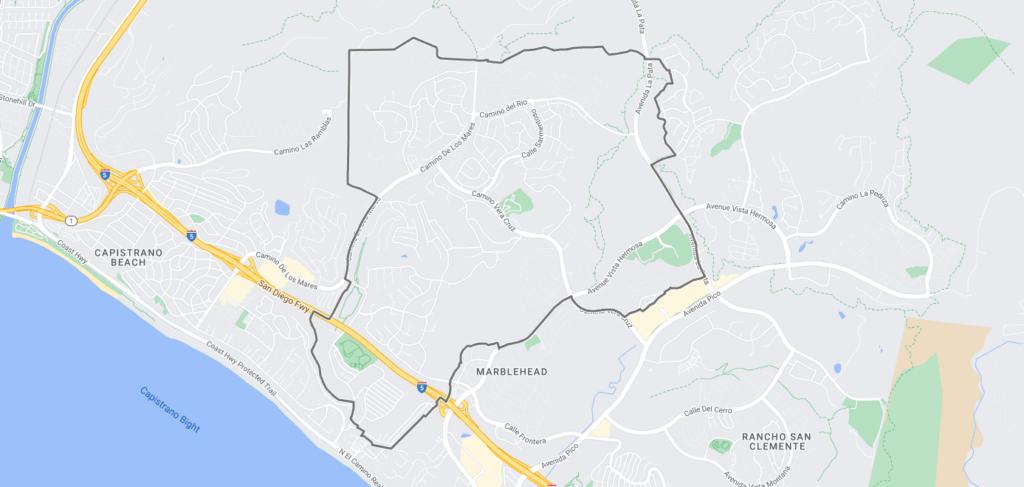 Forster Ranch is one of the most desirable neighborhoods in San Clemente, offering residents a peaceful and family-friendly community with excellent amenities and stunning views. Here are just a few reasons why you should consider buying a house in Forster Ranch:
Beautiful Homes: Forster Ranch features some of the most beautiful and well-maintained homes in San Clemente. The homes are modern, spacious, and equipped with all the latest amenities to ensure maximum comfort and convenience.
Family-Friendly Community: The Forster Ranch neighborhood is an excellent place to raise a family. The community is close-knit and supportive, with plenty of opportunities for children to participate in local events and activities.
Excellent Schools: Forster Ranch is home to some of the best schools in San Clemente. The schools have excellent ratings, dedicated teachers, and a wide range of extracurricular activities.
Great Amenities: Forster Ranch offers a range of amenities, including parks, playgrounds, walking trails, and sports facilities. Residents can enjoy outdoor activities like hiking and biking or relax in the neighborhood's beautiful parks and green spaces.
Beautiful Views: Forster Ranch offers some of the most stunning views in San Clemente. Residents can enjoy panoramic views of the ocean, hills, and city lights from their homes, creating a truly unique living experience.
Convenient Location: Forster Ranch is conveniently located just minutes away from shopping centers, restaurants, and major highways, making it easy to access all that San Clemente has to offer.
In conclusion, if you're looking for a beautiful and family-friendly community with excellent amenities and stunning views, Forster Ranch in San Clemente, California is the perfect place for you. Don't miss out on this opportunity to buy a home in one of San Clemente's most desirable neighborhoods.