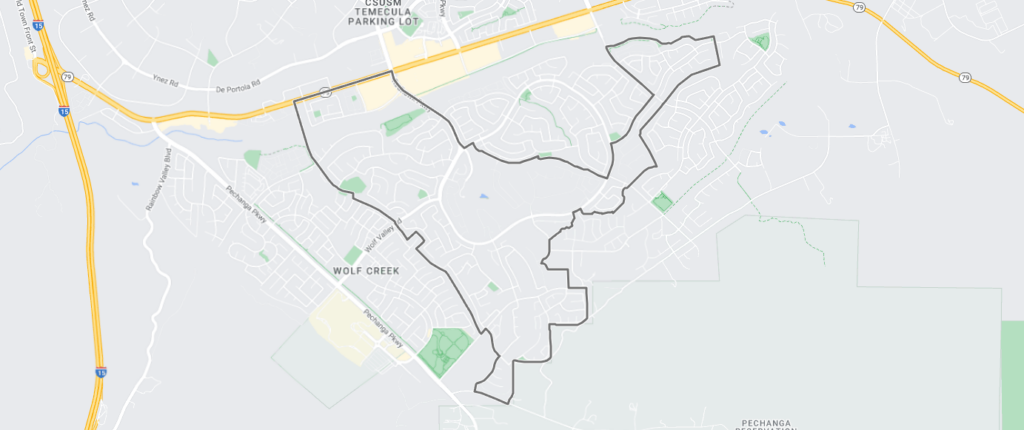 Redhawk is a beautiful, family-friendly neighborhood located in the heart of Temecula, California. The neighborhood is home to a variety of homes, from single-family homes to townhomes, and is known for its stunning views, its close proximity to the golf course, and its excellent schools.
Here are just a few of the reasons why you should buy a house in Redhawk:
1. Redhawk is located on a hilltop, which offers stunning views of the Temecula Valley and the surrounding mountains.
2. Redhawk is adjacent to the Redhawk Golf Course, a beautiful 18-hole course that is perfect for a round of golf with friends or family.
3. Redhawk is home to some of the best schools in the area, including the Temecula Valley Unified School District.
4. Redhawk is a safe and family-friendly neighborhood with a strong sense of community.
5. Redhawk has a variety of amenities, including a community center, a park, and a playground.
If you're looking for a beautiful, family-friendly neighborhood with a lot to offer, Redhawk is the perfect place for you. Contact me today to learn more about this amazing community.