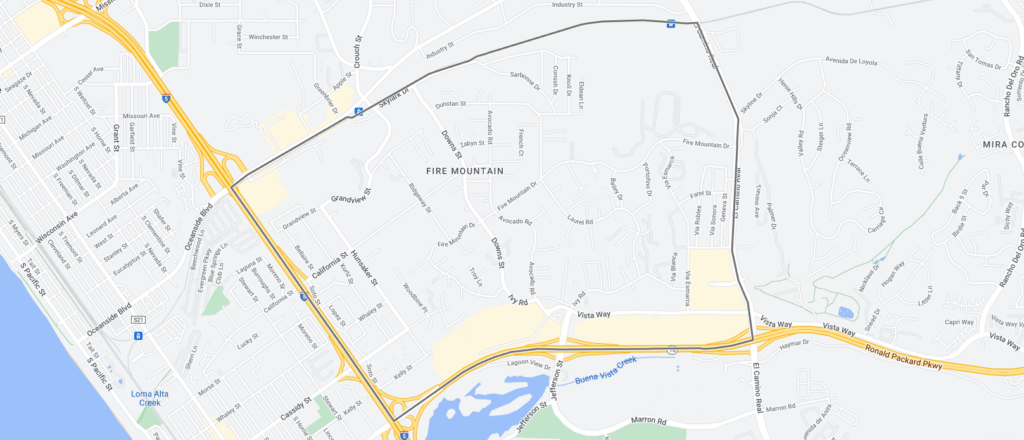 The houses in the community of Fire Mountain in Oceanside, California are a mix of one-story and two-story homes, with the majority being two-story. The homes are typically built in the California ranch style, with red-tiled roofs and white stucco exteriors. The homes in Fire Mountain are typically spacious, with an average of 2,500 square feet of living space. The homes also have large backyards, which are perfect for entertaining or relaxing in the sun.
The homes in Fire Mountain are located on winding streets that head to the top of the mountain, which offers stunning views of the Pacific Ocean. The community is also close to a variety of amenities, including schools, parks, and shopping centers.
The homes in Fire Mountain are a popular choice for families and retirees, who appreciate the quiet, peaceful setting and the close proximity to the ocean. The homes are also a good investment, as the value of real estate in Oceanside has been steadily increasing in recent years.
Here are some of the things you can find in the houses in Fire Mountain:
Spacious living areas
Large backyards
Stunning views of the Pacific Ocean
Close proximity to schools, parks, and shopping centers
A quiet, peaceful setting
A good investment